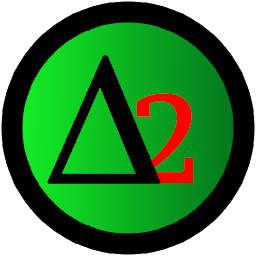 Agent Delta 2
About the Game
Agent Delta has received a mysterious email from Baron Von Helmstein and you must uncover his identity before he destroys the world. Agent Delta 2 is an action packed top down shooter where you'll fight hordes of enemies, expose a mystery as well as save the world.
Will the world be saved? It's up to you.
Features
Captivating story
3 unique weapons
8 unique maps each with different gameplay
Sandbox mode
8 unique missions to complete
Sandbox
A large map with the simple goal of defeating the boss. However with thousands of strategies to meet this objective, gameplay will never be the same! From a helicopter to a powerful ladder, mow through enemies or stealth your way past.
Uploads
If anyone is curious why the OSX version is considerably more larger than the Executable version, this is because the Mac version has a WINE environment bundled within it to allow Macs to run the game.
Download
Click download now to get access to the following files: